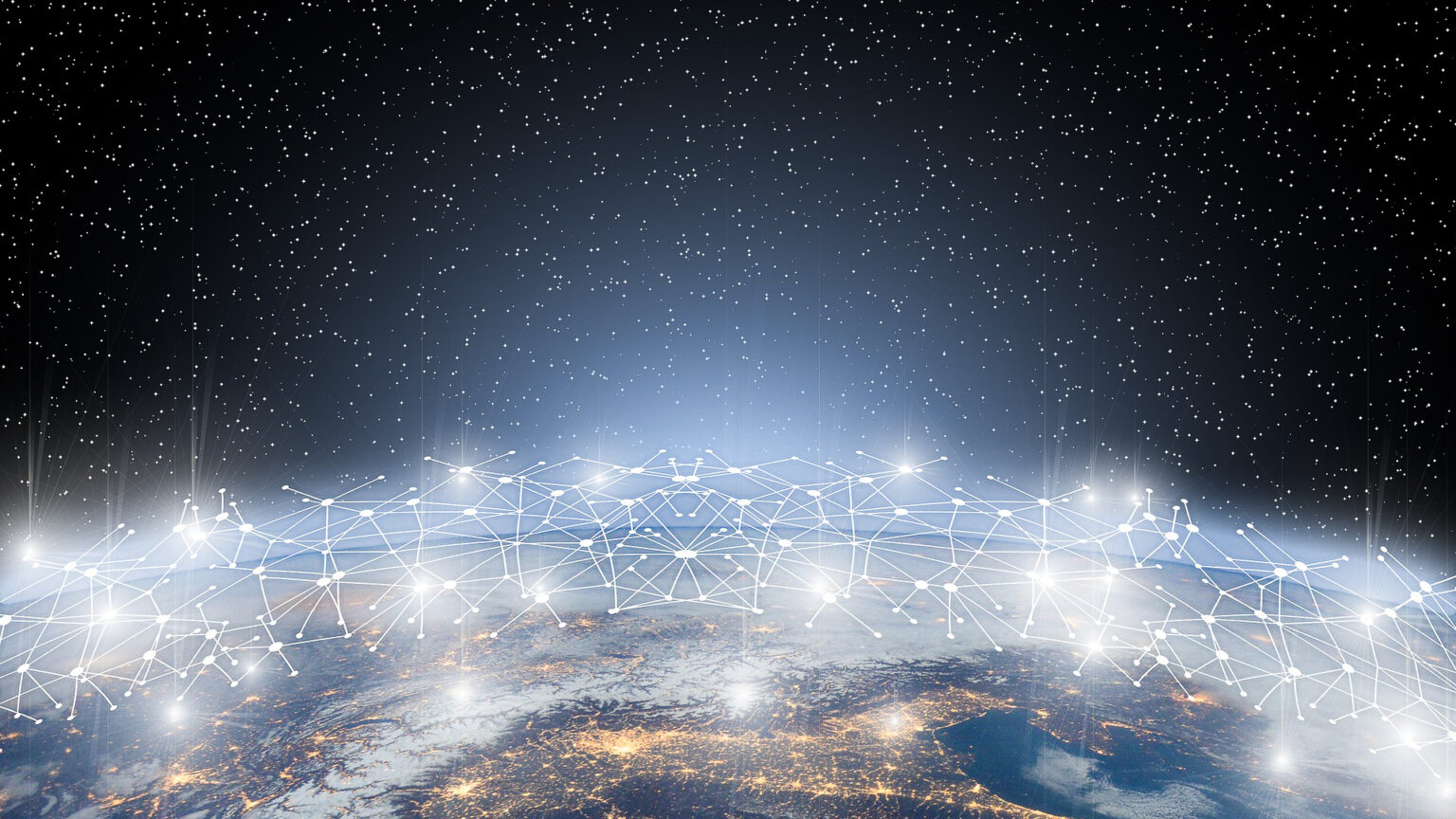 Halls Creek will soon be able to take advantage of cheaper, faster and more stable Internet for remote health, education and e-commerce opportunities.
The Shire of Halls Creek have recently signed an agreement with the National Broadband Network (NBN) to provide cheaper, faster and stable access to the Internet for over 400 homes in Halls Creek.
Health
One of the biggest benefits from a faster and stable access to Internet will be the opportunity to provide health and medical advice remotely, commonly known as 'telehealth'.
Remote communities will be able to receive telehealth and medical advice, removing the need to travel long distances. This also improves the ability for Halls Creek to maintain and share medical records, improving the quality of healthcare to patients.
Education
The improved Internet access also allows Olabud Doogethu to deliver educational opportunities remotely.
Olabud Doogethu's nationally-accredited course, Mibala Learning Country, includes a module that focuses on digital devices, an opportunity for young people to engage in the digital world and prepare them for a future in the workforce.
'It's good for the kids to receive information through the Internet. They can be a part of conversations around our town… All these kids are on the Internet, they're really clever, but it's also about using the Internet to get them engaged in school,' said Councillor Rosemary Stretch.
Councillor Rosemary Stretch believes this development can benefit kids: 'They're the next generation. If they want the information, they can get that knowledge and understanding,.'
E-Commerce
Promoting the community's rich culture and connection to Country is also another opportunity as the NBN is rolled out across Halls Creek.
'We have a lot of talented artists here so it's a good opportunity for people to see what we're doing and learn from it….' said Councillor Rosemary Stretch.
NBN will be available in public areas in Halls Creek, which is open to the public, with scope for future expansion in the coming years.